We took a break from home remodeling and November Seattle weather to visit friends and family in the Bay Area. We spent a lovely weekend in Santa Cruz for a wedding of a dear family friend, and enjoyed a quick dose of beach time.
Chad and I on the pier at Santa Cruz
Sea lions hunting
Mom enjoying the beach and the sun.
After Santa Cruz, Chad, Dad and I headed to Marin for a couple of days, where we spent some time with our cousins and did some mountain biking on one of my favorite trails, Tamarancho. Tamarancho is a private trail owned and operated by the local Boy Scouts troop. It's about an 11 mile ride, and it has a little bit of everything- good climbs, lots of switchbacks, big swoopy downhills, some technical rocky sections, some sections that wind through redwood groves and make you feel like you are on a Starwars speederbike, and quite a few beautiful vistas (including peek-a-boo views of the Richmond bridge and Mt. Tam).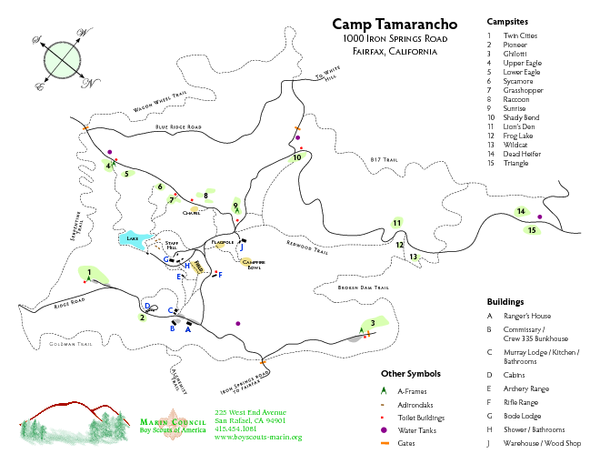 Chad and I rented some uber fancy bikes. Chad rode a Trek Fuel 29'er, which he had fun with. The only demo bike available in my size was this amazing Ibis Ripley (pity!) a full carbon 29er with five inches of travel, that weighs around 23 pounds.
The bike was a total blast to ride- it made climbing easy, and it rolled right down rather technical descents. Surprisingly, the size small fit me perfectly (I'm generally an XS or women's specific frame due to my short torso).Anyhow, I loved the bike. However, I don't think an Ibis is in the picture for me- the $7k price tag is a bit steep! Also, I'm not sure I'm sold on 29" wheels. I can see the advantages in climbing and descending, and it cornered reasonably well, but perhaps not quite as well as my 26-incher. Also, the wheels don't accelerate as quickly as 26" wheels.
It was great riding with my pops. He is always up for a two-wheeled adventure, he's in great shape, and climbs like a little mountain goat.
After the bike ride, we met up with our family at Tamalpie Pizzeria.
It was really wonderful catching up with cousins and extended family, some of my very favorite people. Tamalpie, incidentally, has delicious pizza and even more fantastic salads and vegetables, and is definitely a worthwhile experience if you are looking for casual dining in Mill Valley. The dish popular with our clan consisted of fried brussels sprouts served with capers and parmesan- we inhaled three orders. Yum. Finally, Tamalpie has a theme/ logo I can appreciate: